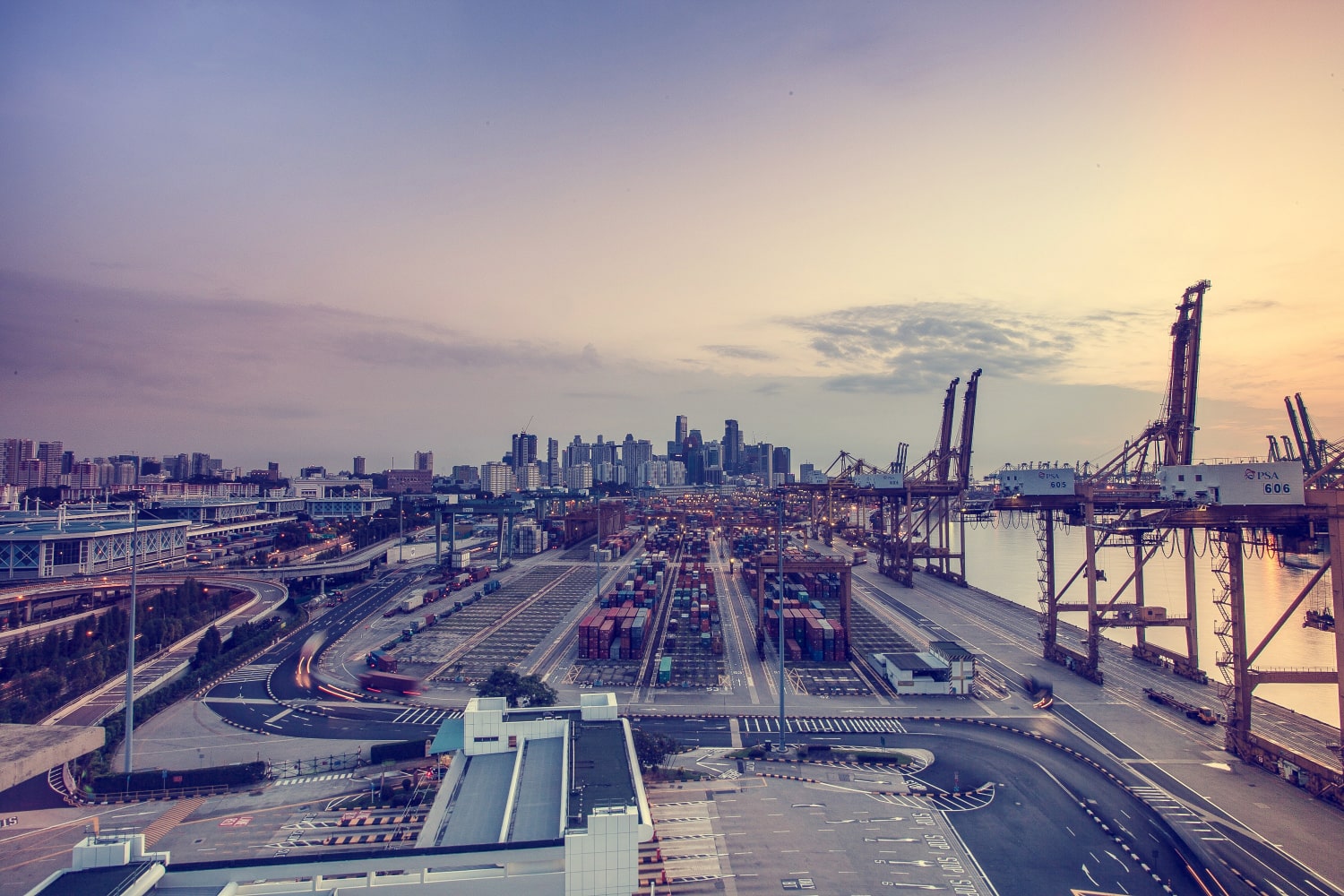 As technology advances, so does the complexity of risk wihin the fast-moving ports and terminals environment. Incidents in ports and terminals can lead to damage or loss claims across a diverse mix of assets including dockside cranes, yard equipment, vessels, cargoes and dockyard systems.
Loss adjusting in this sector requires an intimate knowledge of how ports and terminals operate and highly developed civil engineering, marine and engineering skillsets. At Integra we deploy multi-disciplinary teams specialised in the investigation and resolution of all technical aspects of maritime incidents, accidents and casualties. Our adjusters have direct experience of working in port and terminal operations, understand the risks and how to address them to meet underwriters' requirements.
As well as evaluating the cause, nature and extent of damages, we assess repair methodologies, design temporary repairs, assess business interruption, advise on unsafe berths, minimise losses and supervise repairs. When required we also provide expert technical testimony in litigation proceedings at High Court, Arbitration and Mediation.
Claims experience
Single Buoy Mooring failure, Nasr Field Development Project, Offshore Abu Dhabi (Offshore CAR), Abu Dhabi, UAE
Ship to Shore Crane Collapse, Property Damage (PD & BI), Dubai, UAE
Storm damage to marina and berthed vessels, Grand Harbour, Malta
Vessel damage to Terminal structure, Fawley, UK
More of our marine services