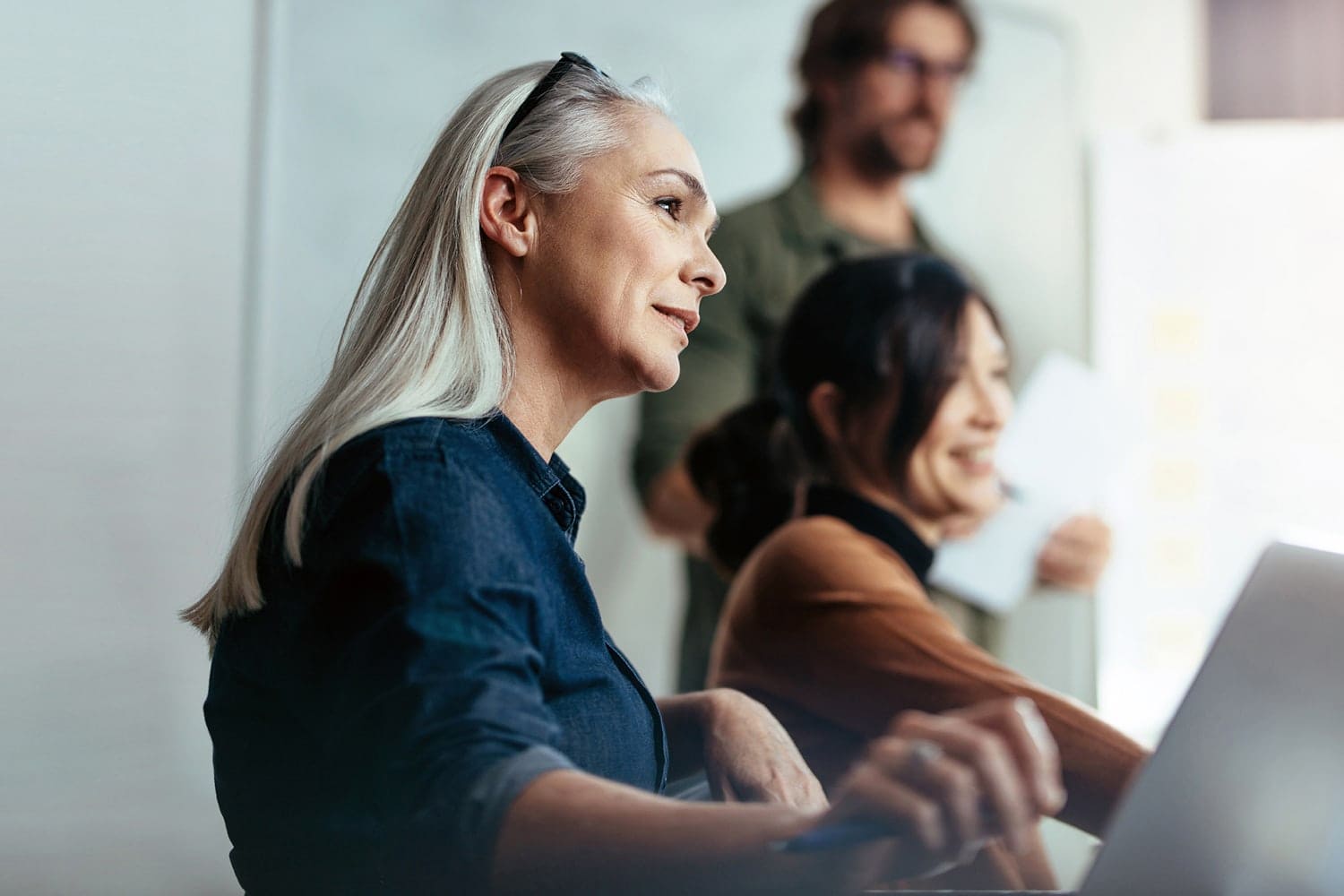 Insights
Our expert thinking
Explore our latest news, thought-leading 'Knowledge' articles and newsletter library.
Integrated 11
Despite the challenges of living and working through the Covid pandemic, which we have all had to endure, 2021 was a busy year for Integra. From the launch of the new brand and values, to the increased use of IRIS and growth in our teams in Australia and the UK. This issue of 'integrated' covers this plus more including articles on the cyber threat within the energy sector, the importance of risk engineering and Product Recall.
Articles
The importance of risk engineering on a construction insurance policy
Integra Risk Services Managing Director, Paul Latimer talks to Integra Head of Marketing & Communications Doug Horne about why Integra has decided to create a risk services business and in the first instance provide risk engineering management for construction projects, no matter their size or geographical location.