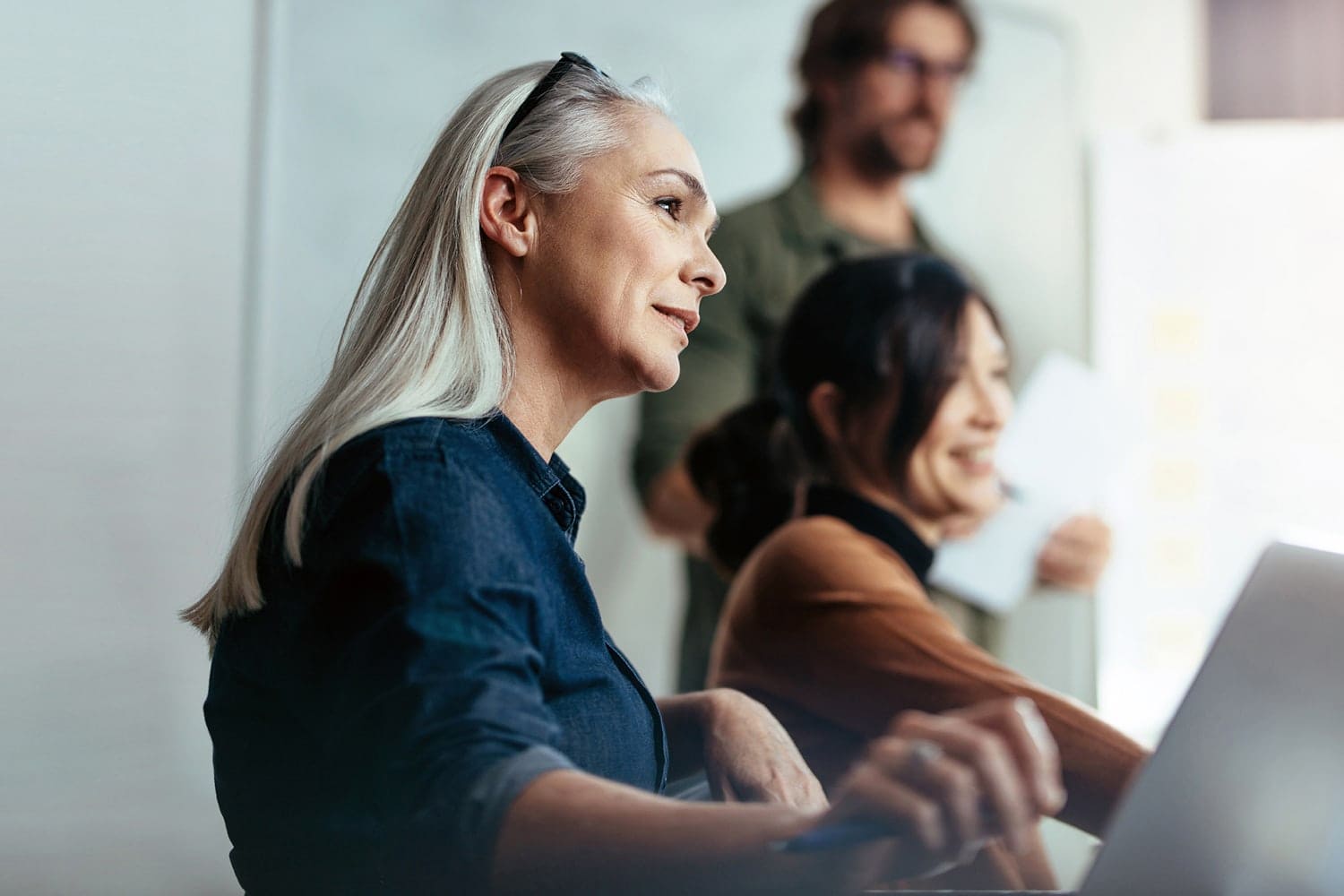 Insights
Our expert thinking
Explore our latest news, thought-leading 'Knowledge' articles and newsletter library.
News & events
Integra strengthens team in Australia & New Zealand
Glenn Nadworny joins the team in Australia and New Zealand, bringing over 40 years' international insurance experience gained across sectors such as construction & engineering, oil & gas, mining, and specialist liabilities. 
Integrated 09
One surety borne out of the pandemic is the necessity for change within the insurance industry – a catalyst to spark incredible creativity and innovation – which is the focus of Integrated Issue 09…
Articles
The Dual-Use Conundrum: Game of Drones
Gerard Ward explores the dual-use risk presented by emergent technologies. Recent drone attacks illustrate this dual-use risk, and in particular the challenge confronting Critical Infrastructure.