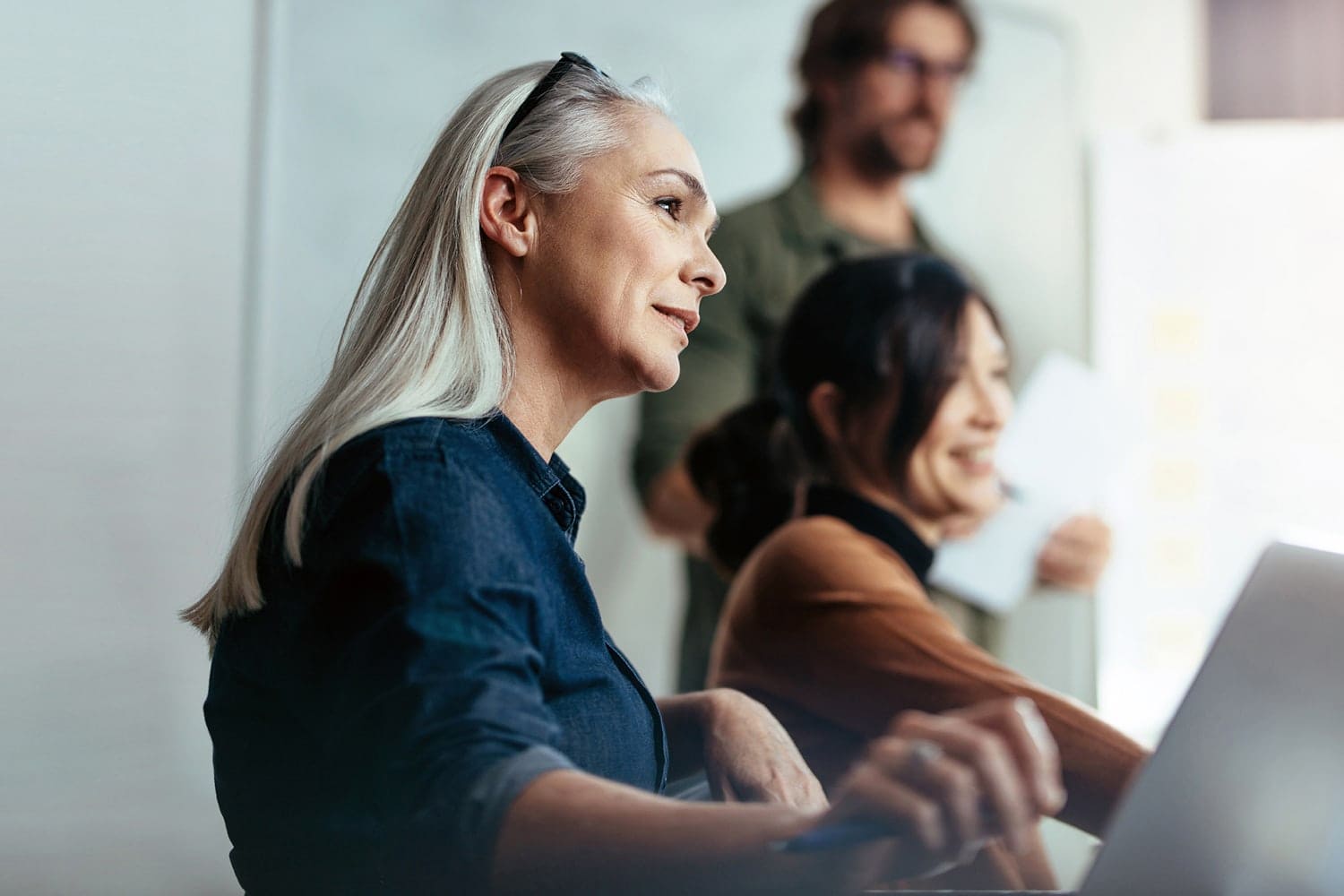 Insights
Our expert thinking
Explore our latest news, thought-leading 'Knowledge' articles and newsletter library.
News & events
Interview with Torben Bell in Episode 18 of MDD's 'Claims Interviews' podcast
Torben Bell talks to Barry Jones on the latest episode of MDD's podcast series, 'Claims Interviews'. During their conversation, Torben talks through his career to date including how he transitioned from a school teacher into the insurance industry and his greatest influences in his time as a loss adjuster.
Integrated 12
This issue is interspersed with topics on industry trends frim our preparedness for offshore floating wind and a review of hydrogen as the answer to our energy challenges, to an introduction to a new player focussing on carbon removal solutions.
Articles
The starting point of the hydrogen economy
by Simon Marshall As the world shifts its energy strategy away from a reliance on fossil fuels, hydrogen is being heralded as the clean and plentiful alternative fuel of the future. Undoubtedly, hydrogen has the potential to be of significant value in addressing climate change. It is the most energy-dense fuel available, at 120–142MJ/kg compared […]