9 August 2022
Electrical Energy Storage Systems
by Alex Radcliffe
Why all the fuss?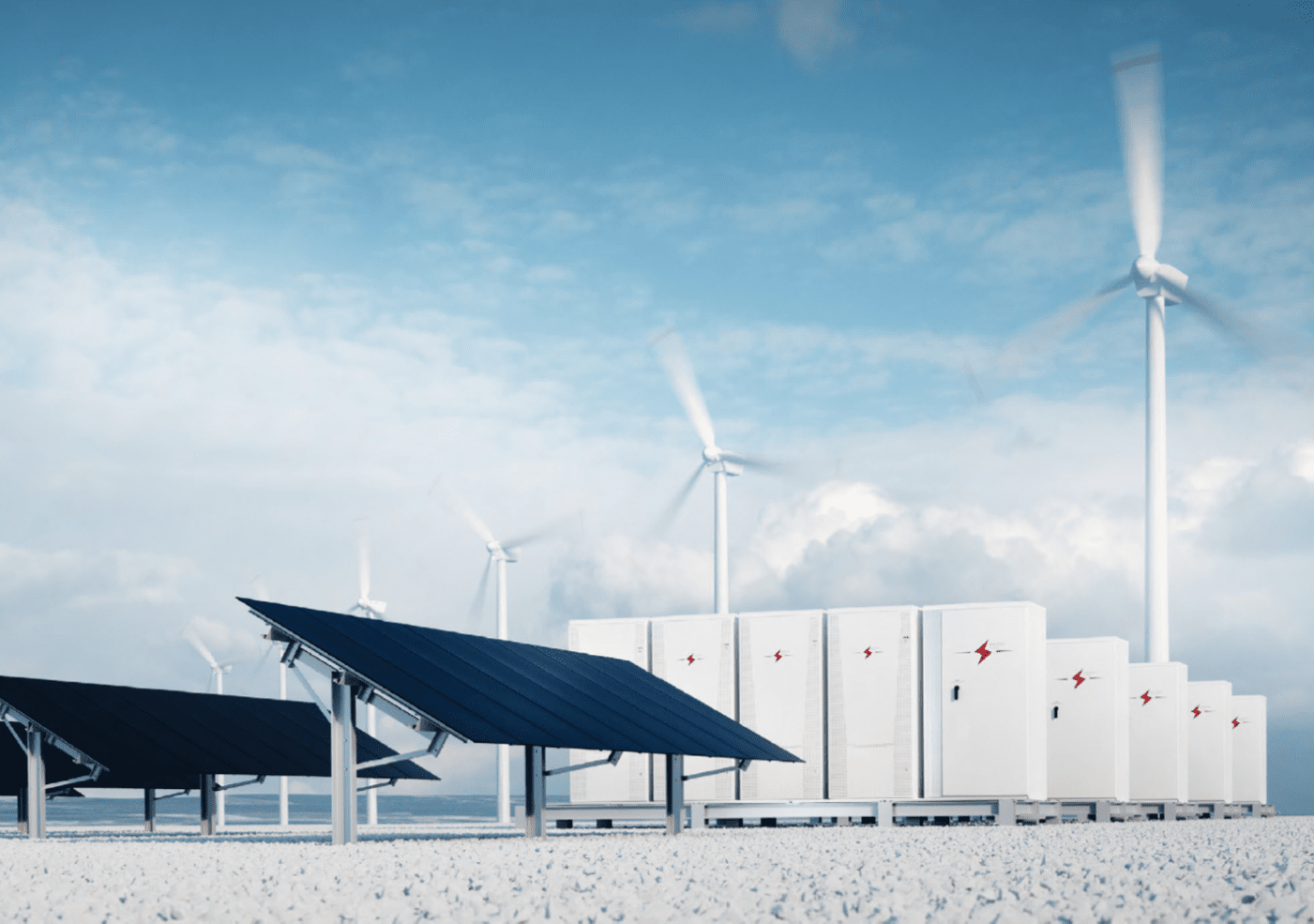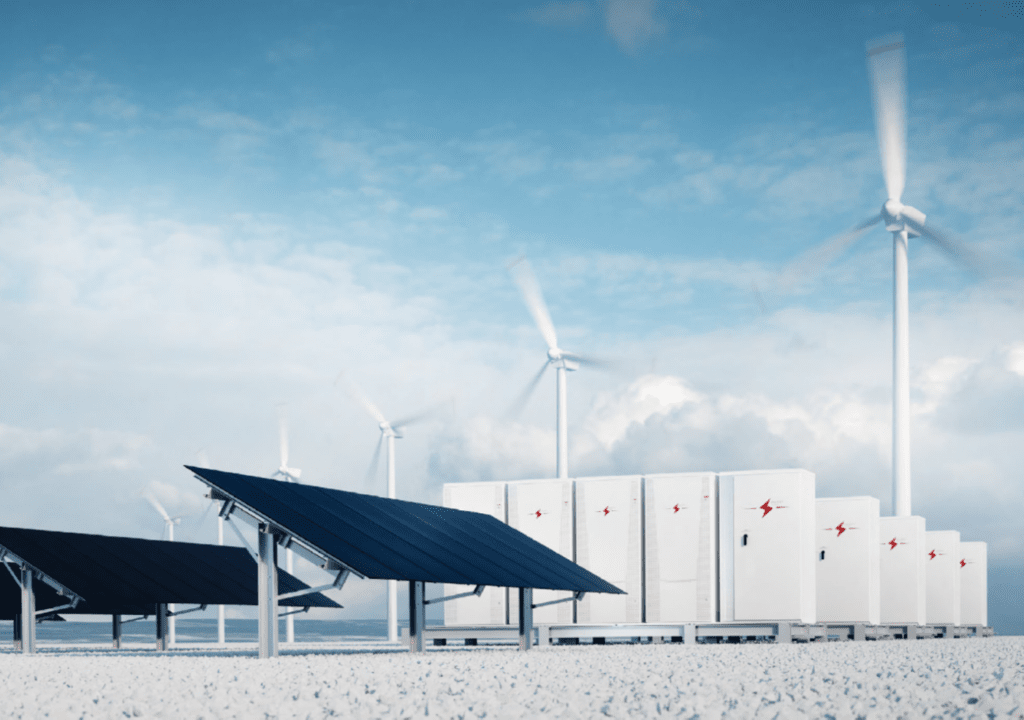 The need for energy storage is not by any means a new phenomenon. Indeed, the ability to draw down stored forms of energy in periods of peak demand or to regulate frequency has always been a requirement of electricity grids. To date, most of this extra energy has been provided by fossil fuel plants being 'ramped-up' or 'ramped-down' to meet demand at the turn of a dial or switch.
However, as the power generation industry rapidly transitions to renewable energy, utility-scale energy storage will be key to supporting the rapid deployment of these energy sources. A range of electrical energy storage technologies are currently deployed, with others at demonstration or early commercial stage in their evolution. Whilst pumped hydropower is the predominant technology now, grid-scale battery energy storage is primed for exponential growth.
Battery Energy Storage Systems (BESS)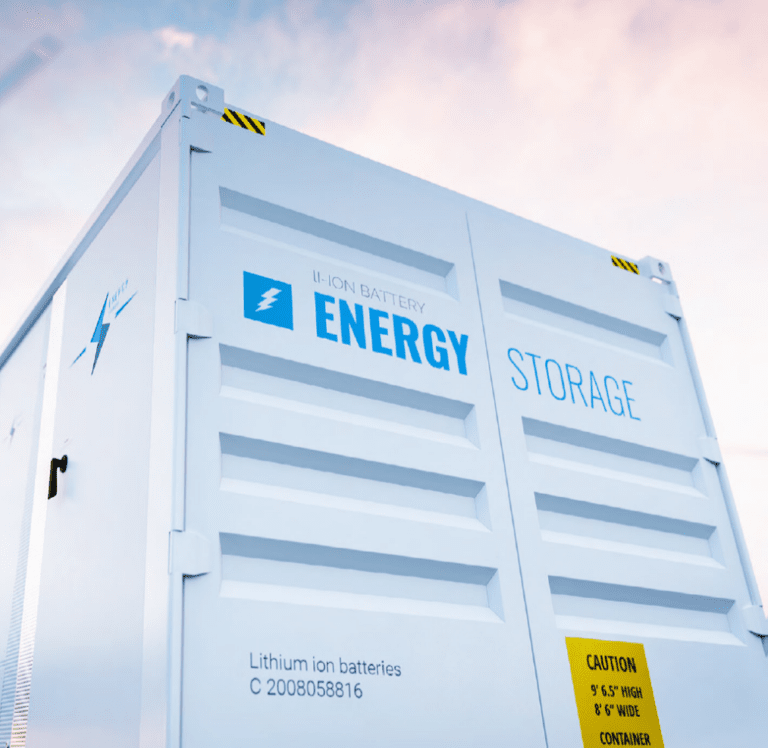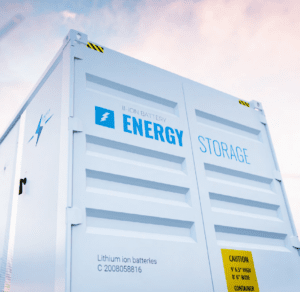 BESS will become vital to the power generation industry as governments strive to meet global climate-change commitments and aggressive net-zero clean energy goals. 2021 was a 'breakout year' for battery storage and demonstrated its ability to provide stability, reliability and resilience to the power grid on a utility scale, particularly given the continued addition of more inverter-based resources (IBRs) like solar and wind.
Today, BESS can demonstrably complement any renewable resource or act as a standalone distributed generation system.
The global BESS market is expected to grow from US$ 4.4 billion in 2022 to over US$ 15 billion by 2027.
Primary Components of a BESS
Battery: The basic building block of the electrical energy storage system and typically assembled in cell, module or tray and rack configuration
Battery Management System: Its primary role is to protect the battery from damage during operation. By constantly monitoring critical information, it ensures the battery cells function within prescribed operating windows (especially important for high-power density Li-ion batteries to prevent fires or explosions caused by thermal runaway and combustion.
Power Conversion System (PCS) or Hybrid Inverter: Capable of operating bi-directionally, this enables the ESS to both charge and discharge (ie it inverts DC power stored in batteries to AC power, or converts AC power to DC and charged in batteries).
PMS / EMS (Power or Energy Managed System): Handles the control and coordination of ESS dispatch activity and provides real-time information to monitor and estimate power consumption and active operation.
Current and Emerging Risks
Fire / Thermal Runaway:
A chain reaction where a defective or damaged battery releases heat energy. Subsequent rapid heating causes build-up of an explosive atmosphere and fire.
Inadequate Claims Histories:
Lack of meaningful or extensive claims history given new and evolving technologies means both insured and insurers may not yet have experienced steady state when it comes to claims.
End of Warranty and Battery Lifetime:
Transfer of risk issues where OEM warranties expire. Often this is insufficient to meet the period of a corresponding Power Purchase Agreement (PPA). In addition, battery change-outs impact risk profile and relevant OEM warranty and O&M obligations.
Cyber:
Software cyber threats to operation of the facility (OT) and to the Information Technology (IT) systems present both revenue and reputational risks.
New Business Model Trends:
Significant emerging business model trends and elaborate commercial relationships with intrinsic revenue complexities will result in admissible BI / DSU losses for insurers, and difficulties in measuring actual technical and financial performance, versus modelled expectations.
Conclusion
The BESS sector is set for a period of dynamic growth. From an adjusting perspective, the inevitable increase in exposure to significant BESS-related losses provides a new opportunity for ongoing development of requisite technical knowledge and adjusting acumen.
At Integra, we are committed to consolidating our continued learnings. Our Loss Insights database enables us to share high-value strategic insights with our clients. This helps to identify underlying claim trends to better inform market underwriting, risk engineering and claim responses, and enables decision-making based on sound market intelligence. We look forward to working closely with our clients as we continue to scale-up our specialist capabilities during this exciting time in the global renewable energy transition.