25 February 2021
A fresh identity for Integra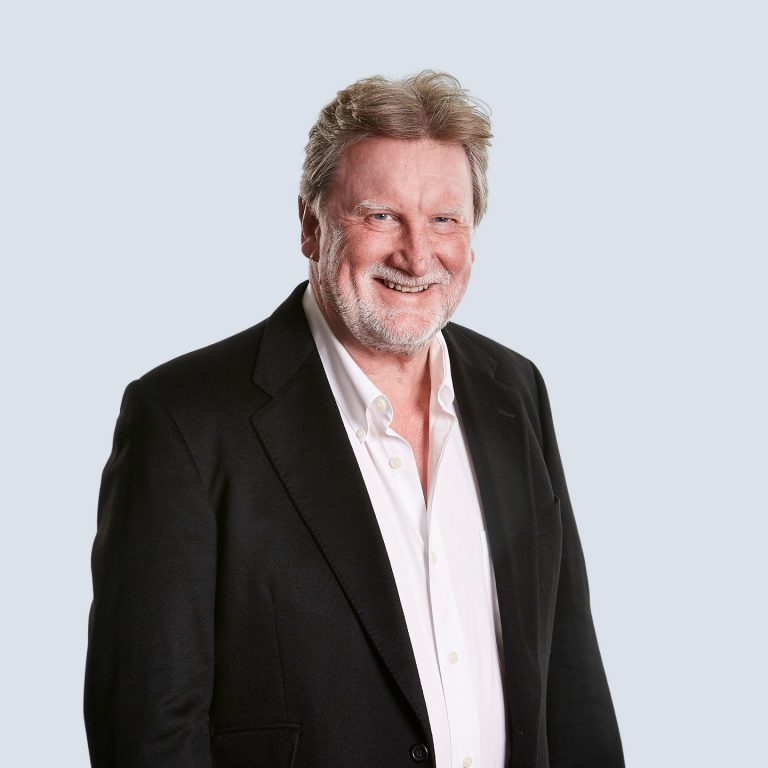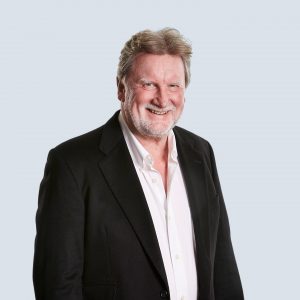 The Integra brand and website have recently undergone a complete makeover. Integra Founder and Chairman Ewan Cresswell talks to Head of Marketing & Communications Doug Horne about why Integra has decided to rebrand the business he launched over 22 years ago.
Doug: Ewan, tell us a bit about the history of the Integra brand. And when was the first Integra logo created?
Ewan: I established Integra back in 1998. That was when we created our first company logo too, and that's stayed with us unchanged until very recently. So, the logo's done a solid job for over 22 years but now it's definitely time for a fresher, more contemporary look.

Doug: What motivated you to start the business then?

Ewan: I'd spent years working in larger organisations and to be honest I was fed up with large company politics! I was looking for the independence of running my own technically focused boutique loss adjusting business.

Doug: What was Integra like back then?

Ewan: I started Integra with a single loss adjuster, me. I quickly picked up assignments in Peru, USA, Chile and Egypt. By the end of year one I was at capacity and my former colleague David Heath came to join me, doubling the size of the business! We've come a long way since then! Now we have almost 70 staff across five continents.

Doug: So, what was the original inspiration behind the Integra name?

Ewan: I wanted a company name that conveyed trust. Trust and integrity are so important in the loss adjusting world, thus 'Integra'. You need strong relationships based on trust to get claims settled equitably and quickly. Also, I wanted the name to signify the integration of technical skills with insurance knowledge. So 'Integra Technical Services' stands for two things really, 'integrity' and 'integration' of essential skills.
Doug: And what inspired the design of the first logo?
Ewan: I wanted the logo to symbolise this integration idea, so that's where the logo's interlaced matrix structure came from.
Doug: So why the recent rebrand to the new Integra identity?
Ewan: Well, the business continues to evolve in all kinds of positive ways. Of course, it's unrecognisable from the business I started way back, but still retains its core values and ideals. Now feels like the perfect time to refresh the brand, reflecting the changes in Integra.
Doug: And what are those changes?
Ewan: This is a very exciting time for us. Our teams, sector expertise and geographical reach are all expanding in response to feedback from our clients. We're bringing on a new generation of exceptional adjusting talent to follow in the footsteps of more senior, experienced colleagues . And, more and more, we're using the latest technologies to support our technical loss adjusters, both in the field and in the office. The objective being to deliver an even better claims experience for insureds, brokers and insurers.
Doug: The new logo and styling…what are they saying to the outside world?
Ewan: On one level the symbolism is around people linking up to create dynamism. We want to emphasise that we're a dynamic and collaborative 21st century business. And that we're 100% in step with the changing needs of the insurance market. But also reassure everyone that culturally we're the same business as the one I started over two decades ago, with the same high standards and independent values. That's why you'll find quite a bit of continuity between the design of the old logo and the new.
Doug: Why do you think branding is so important to Integra?
Ewan: Because it communicates who we are to the world. To our customers, partners and the wider insurance community. Because it enshrines our values. And because, in my opinion, it looks really good!
Doug: And where is Integra headed as a business…what does the future look like?
Ewan: It looks very bright indeed. Obviously, we're living in very challenging times right now, but despite that Leo, Mark and myself are optimistic about our future. We have remarkable people, a future-proof focus on technology and a whole new breed of talent that's already taking the business in new directions. I feel just as excited about Integra now as I did 22 years ago!