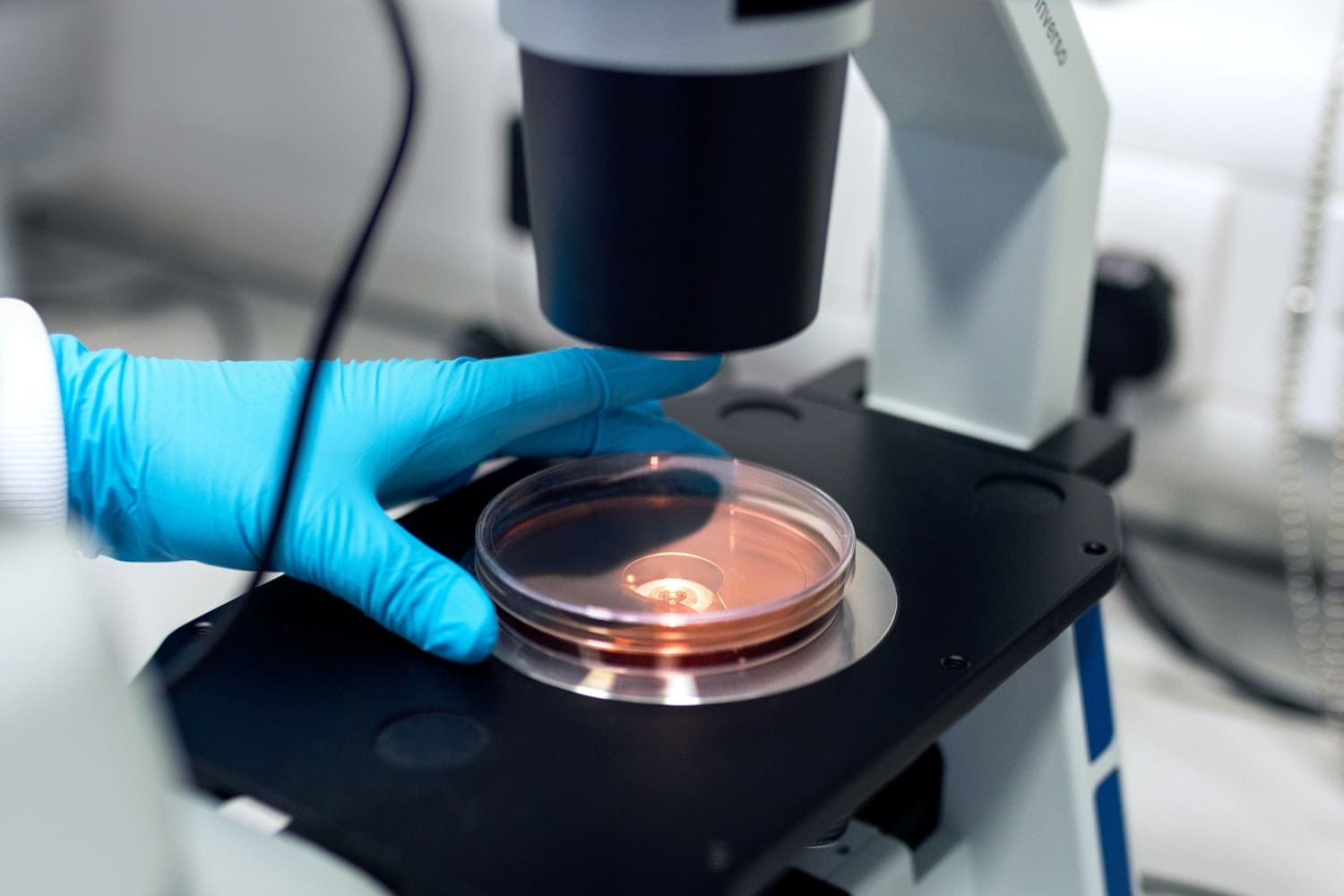 Pharmaceuticals and biotechnology firms are at the forefront of medical science, developing valuable new treatments and technologies for use globally. But these pioneering businesses face diverse and complex risks, from potential product recalls to counterfeiting of drugs and intellectual property theft. Faulty medicines can result in harm to patients as well as reputational and financial damage. Valuable patient data is at risk from cyberattack. Sophisticated equipment can breakdown or be stolen. Biotech and pharmaceutical insurance helps to protect these organisations from the costly consequences of these threats.
Integra loss adjusters are highly qualified engineers with a deep understanding of the technical and regulatory aspects of claims in the pharma, biotech and food production industries. Our many years of claims handling experience have given us detailed knowledge of machine processes, complex equipment, 'clean room' environments, and global supply chains and distribution networks.
Claims experience
Physical Damage & BI – Medical Facility, Houston Texas (multiple losses)
Mechanical breakdown of heat exchanger at semiconductor manufacturing facility (>$15 million).