3 July 2023
Eddie Walsh joins Integra in the Middle East
Integra has today announced the appointment of Eddie Walsh as Chartered Engineering Adjuster in the Middle East.
Eddie, who will be based out of Integra's Abu Dhabi office, is a chartered loss adjuster and a qualified engineer. He joins Integra with over 17 years of adjusting experience, having held senior positions at both local and international adjusting firms.
During his career, Eddie has worked extensively on major losses across property, power, energy, construction and cyber sectors in the Middle East, Africa, and New Zealand, including a number of CAT events.
Eddie's announcement follows the recent arrival of Nick Hide and increases the team to six experienced loss adjusters. Eddie will also be working closely with both Gerard Ward and Gareth Cottam on growing Integra's technical Cyber offering.
Phil Durrant, Managing Director EMEA at Integra said, "Over the last 18 months, we have worked hard to rebuild our team and offering in the Middle East. Eddie's arrival is testament to this effort and reinforces the strong team we have created. I am delighted that he has decided to join us. His experience across core Integra sectors such as Construction and Energy, plus his reputation within the Cyber space will be a huge asset to us regionally and further enhances the support we provide for our clients locally and internationally. I look forward to working closely with him in the months and years ahead".
Eddie Walsh added, "The opportunity to join a respected adjusting firm like Integra and to work with some of the best adjusters in the world on large and complex losses is a dream job. I am delighted to join the team at Integra and look forward to working with them to continue the growth in the region and globally.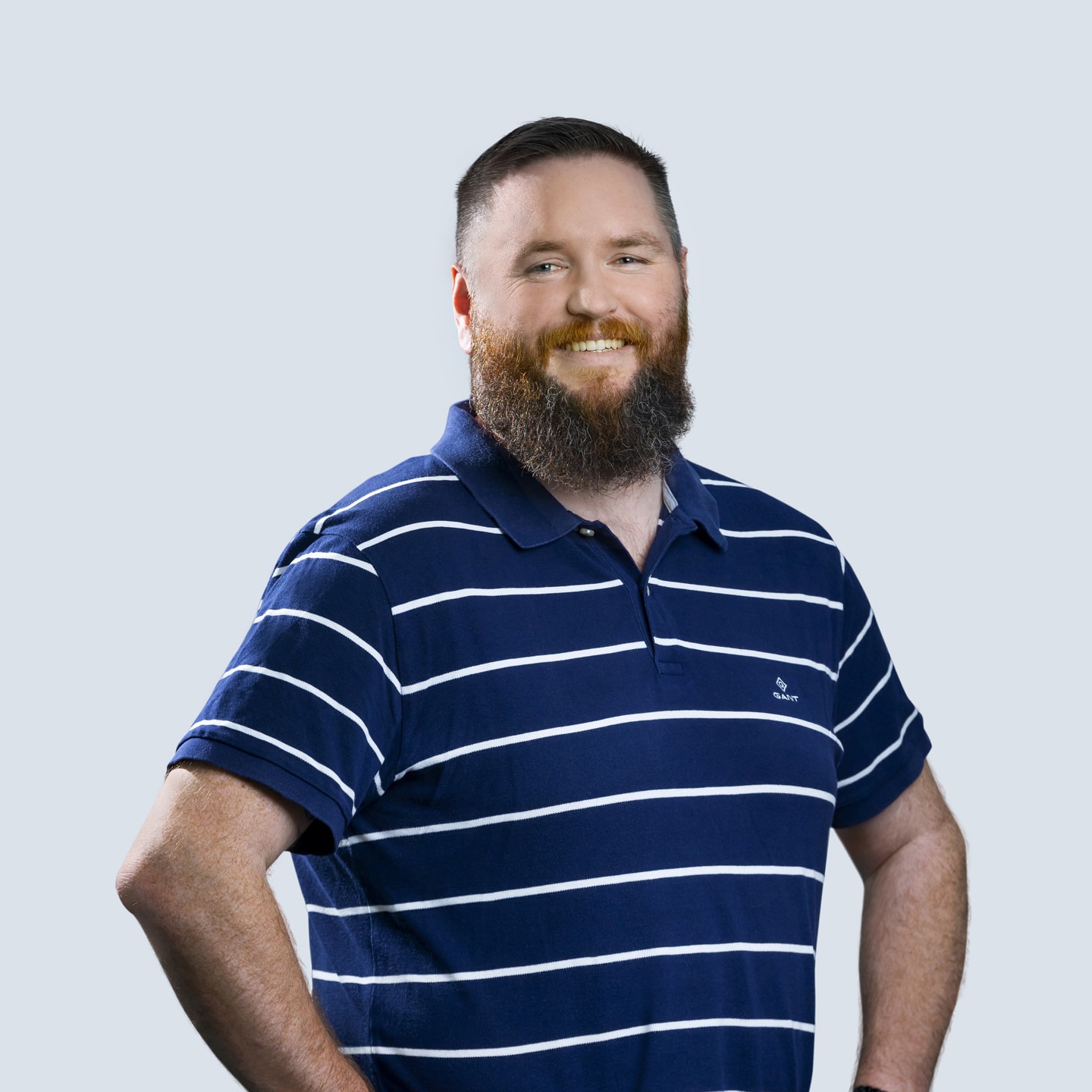 For more information, please contact: