6 September 2022
Integra promotes Phil Moretti to Managing Director of Americas
Integra Technical Services, the global specialty lines loss adjusting firm, is delighted to announce the promotion of Phil Moretti to Managing Director, Americas.
Since joining Integra in 2019 as Managing Director, USA, Phil has overseen the development and growth of the North American team while enhancing reputation with its clients for exceptional client service. The US team currently consists of eight adjusters based in Houston, Pittsburgh, and Miami, with further expansion planned for this year.
Phil's new role will see him expand his responsibility to include the Integra offices in Mexico and Chile, in addition to building a closer relationship with Integra strategic alliances across Latin America and more recently in Canada. Andres Alvarez, Arturo Suaste and Patrick Hardy will now report directly to Phil.
Leo Dixon, Chief Executive Officer, Integra Technical Services said, "The expansion of Phil's role reflects the dedication and sterling work that Phil has delivered in the past couple of years. Giving Phil responsibility for the region from North to South will help Integra to better connect our teams in Latin and North America, which in turn will lead to a more joined up proposition for our clients across the continents."
Phil Moretti added, "Since joining, I have worked hard to ensure that Integra provides the best possible service for all our clients, and I am proud of what we have all achieved. Over the coming months, I look forward to working closely with the team to enhance the Integra proposition for the benefit of our clients"
Based in Pittsburgh, Phil has over 30 years of insurance experience having worked at FM Global and Zurich across Power Generation, Mining, Petrochemicals, Construction, and Manufacturing sectors.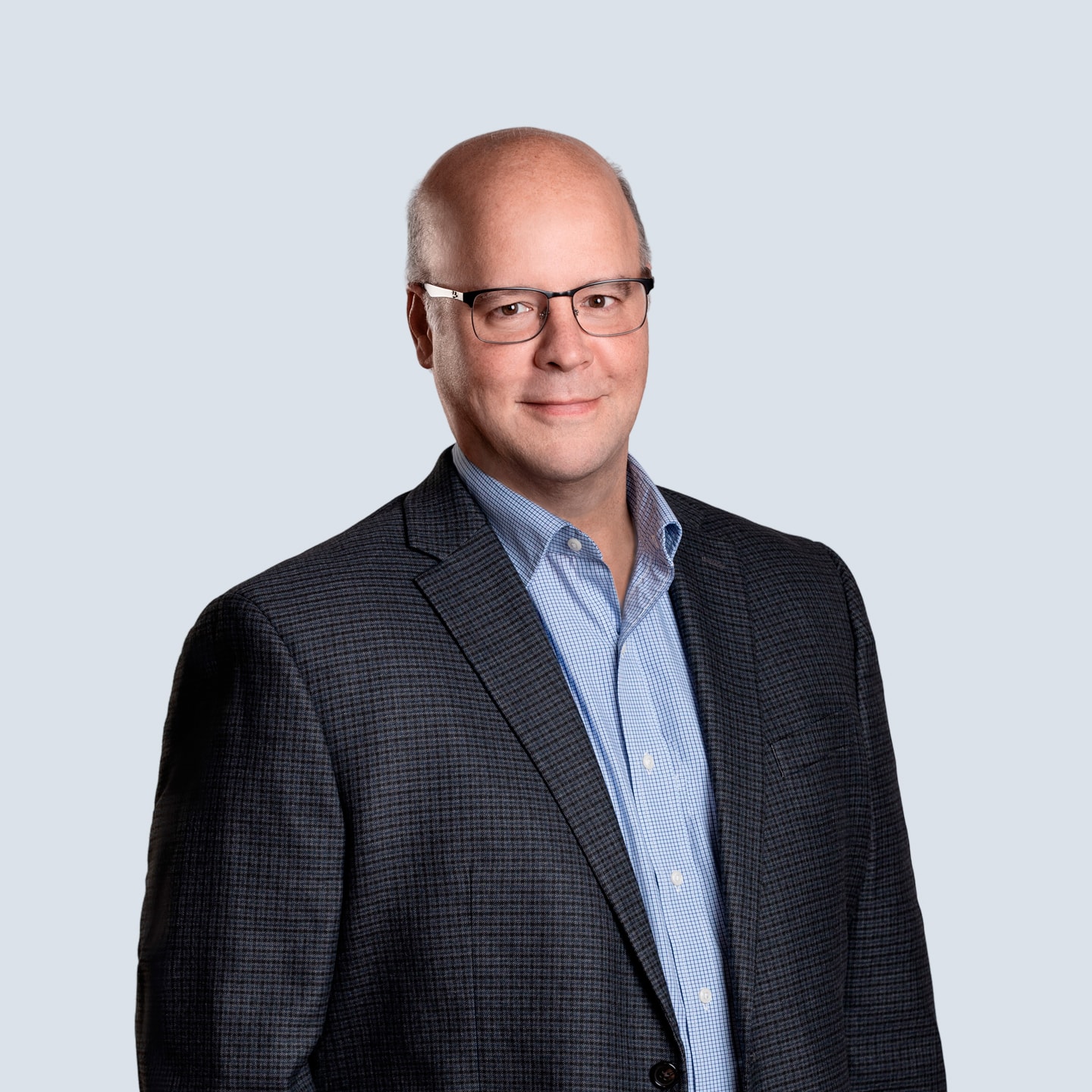 For more information, please contact: