16 November 2021
Integra expands into India with new strategic alliance
Leading specialty lines loss adjuster, Integra Technical Services, has announced a new strategic alliance partnership with Mehta & Padamsey Loss Adjusters (M&P) in India. The partnership  enables Integra to extend its geographical footprint into India, a country with many specialty insurance risks and enables Mehta & Padamsey to benefit from having an international partner trusted by Reinsurance Brokers and Reinsurers around the globe.
Mehta & Padamsey, which was incorporated in 1969 following the merger to two companies, has offices in Mumbai, Chennai, Delhi and Ahmedabad in India and has handled multiple claims across sectors including petrochemicals, oil & gas, power, manufacturing and property.
Both companies will work closely together to provide a seamless service for their clients that encompasses both the local cultural challenges and the technical international reporting standards required by reinsurance clients.
Tony Chapman, Managing Director Asia, Integra Technical Services says, "India is a fast-developing country with significant infrastructure and projects that can lead to challenging claim requirements. M&P is a proven loss adjusting company within the same specialised sectors that we already operate in and this relationship enhances both our geographic footprint and our offering in the region. I look forward to working closely with Saumil and his team over the coming months and years."
Saumil Mehta, Director, Mehta & Padamsey Loss Adjusters adds, "I am delighted to sign this agreement with Tony and Integra. The skillsets, expertise and local cultural knowledge at Mehta & Padamsey combined with Integra's global reputation and technical expertise will be a huge asset to our domestic and global clients"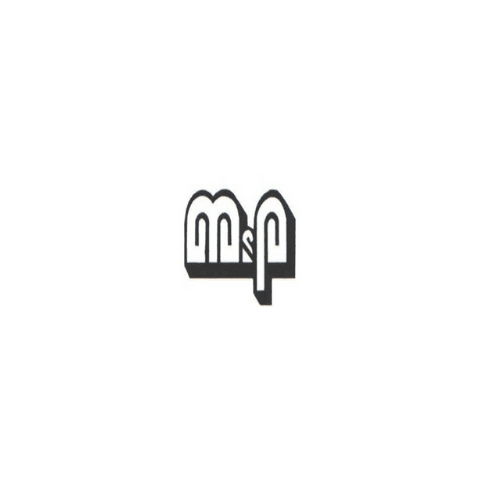 For more information, please contact: