5 October 2021
Integra forms strategic alliance with leading Japanese adjusting firm
Leading specialty lines loss adjuster, Integra Technical Services (Integra), has entered into a strategic alliance with Nagamatsu Inc (Nagamatsu), a Japanese loss adjusting firm in Yokohama, Japan.
Together with Integra's alliance partners in Thailand, Malaysia, Indonesia, the Philippines and Pakistan, this partnership with Nagamatsu further strengthens Integra's footprint in Asia.
Nagamatsu is a loss adjusting firm that, like Integra, was built on the basis of technical excellence rather than volume business. Current operations continue to reflect that business ethic with a bias towards technical claims in specialist classes. As such, the Integra and the Nagamatsu models are complimentary to each other.
The experienced adjusting teams from these two companies will be collaborating on losses emanating from the following lines of business: Automotive, Construction & Engineering, Heavy Manufacturing, International Property, Marine & Transportation, Mining, Oil, Gas & Petrochemical, Power Generation, including Renewable Energy, specialist liabilities and international property including semi-conductor plants.
Tony Chapman, Managing Director Asia, Integra says, "Japan represents an important insurance market in the region and for Integra. By combining Integra's international reach and established position in major reinsurance markets with Nagamatsu's long established position in Japan, we will be able to offer both local and international markets an enhanced level of claims service both for losses in Japan and for Japanese companies operating overseas."
Kazuyoshi Nagamatsu, Chief Executive Officer at Nagamatsu, added: "By partnering with Integra we are able to offer increased services to local Insurers by having greater access to international reinsurance markets. This will enable more effective liaison between the various stakeholders to a claim".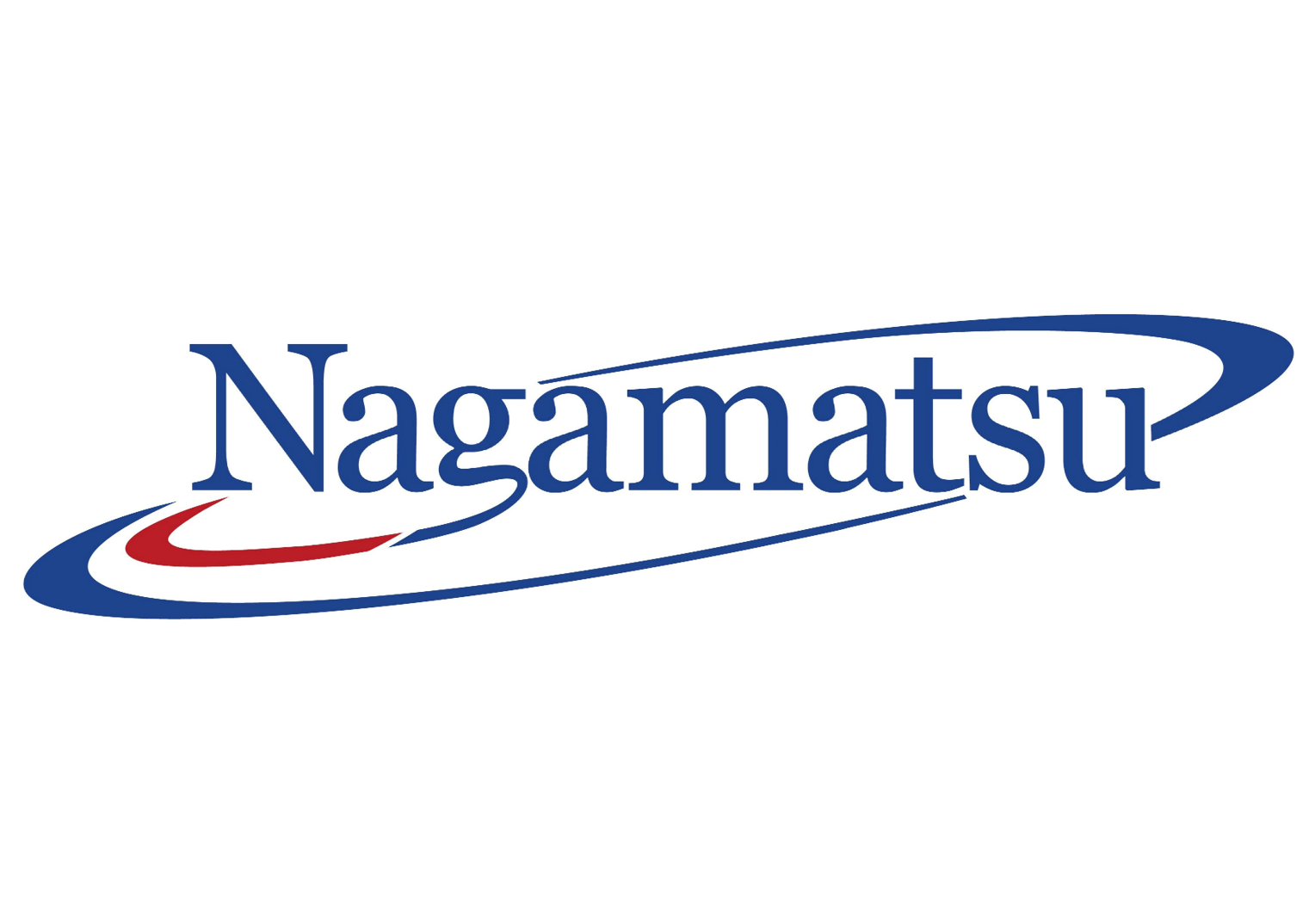 For more information, please contact: