8 September 2021
Integra appoints Paul Latimer to evolve global Construction proposition
Integra Technical Services, the global specialty lines loss adjusting firm, announce the arrival of Paul Latimer to the new position of Managing Director, Integra Risk Services.
Paul is a recognised insurance practitioner, who arrives at Integra with over 25 years' construction and engineering experience, having held senior broking and underwriting positions in the London Market at JLT, Catlin and Travelers.
His role at Integra will be twofold; one in a business development capacity to support the continued growth of Integra's global construction and engineering proposition in the London and International (re)insurance markets, and secondly to establish Integra Risk Services.
Paul will also be part of the Integra Leadership team reporting into Integra CEO, Leo Dixon.
Paul Latimer, Managing Director, Integra Risk Services, says "Integra is a well renowned and specialist provider of technical and specialist claims globally, and I am delighted to join the team at an exciting time of development and growth. I look forward to further developing key relationships to aid the growth of Integra's Construction and Engineering proposition globally.
Leo Dixon, CEO, Integra Technical Services added, "I am delighted to welcome Paul to Integra and to join our leadership team. His experience in construction and engineering will be a huge asset for the company and he will support our Regional Managing Directors in the evolution of our propositions in each region.  With respect to the establishment of Integra Risk Services, Paul is uniquely positioned to design and implement a number of initiatives we are currently working on for our Broker and Insurer clients.  We shall be talking to you more about these initiatives in the months ahead."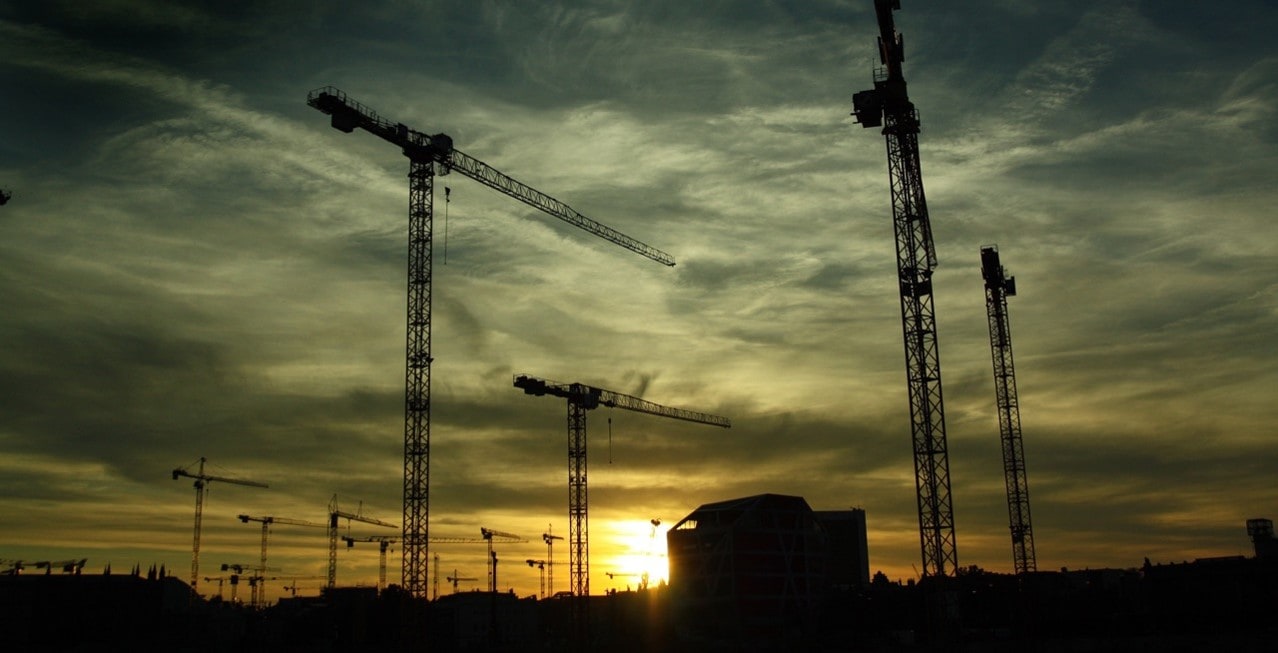 For more information, please contact: