10 February 2021
Integra enhances capability to Middle Eastern operation
Leading specialty lines loss adjuster, Integra Technical Services, has signed a Local Resource Partner agreement in Egypt with Ahmed Elsheikh of Elsheikh Elite Experts.
The agreement enables Integra to support the global (re)insurance markets in servicing claims in the country in collaboration with Elsheikh Elite Experts.
Ahmed Elsheikh lives and works in central Cairo and is a fully licensed loss adjuster by Egyptian Finance Regulatory Authority. He is a qualified architectural engineer and has over 20 years' corporate and insurance experience, having worked in the construction industry and for both Allianz Egypt and Arab Misr Insurance Group. Ahmed's specialities include engineering, construction and civil works within Egypt and Sudan.
The partnership with Elsheikh Elite Experts equips Integra with the resource to handle claims for their clients, at short notice, in the major hubs of Cairo, Alexandria, Port Sayed and Aswan. Ahmed will be able to provide Integra with an immediate first response supported by Integra's Remote Inspection Solution, IRIS, which allows Integra's adjusters and key claims stakeholders to simultaneously attend a live video inspection quickly and easily.
In addition, Elsheikh Elite Experts provides additional access, capability and experience in handling losses within Sudan.
Phil Durrant, Managing Director EMEA, Integra Technical Services says, "The partnership with Ahmed will enable us to gain access to incidents more quickly and provide a cost-effective solution to loss adjusting in Egypt and Sudan and reduce the time it takes to report initial findings back to our clients. I am looking forward to working closely with Ahmed in future and announcing further developments in Africa soon.
Ahmed Elsheikh, new Egyptian Local Resource Partner for Integra, says: "This agreement marks an important stage in the growth and development of Elsheikh Elite Experts. The addition of the specialist expertise and resource of Integra to our existing service provides a credible proposition for handling claims of all sizes with our local clients."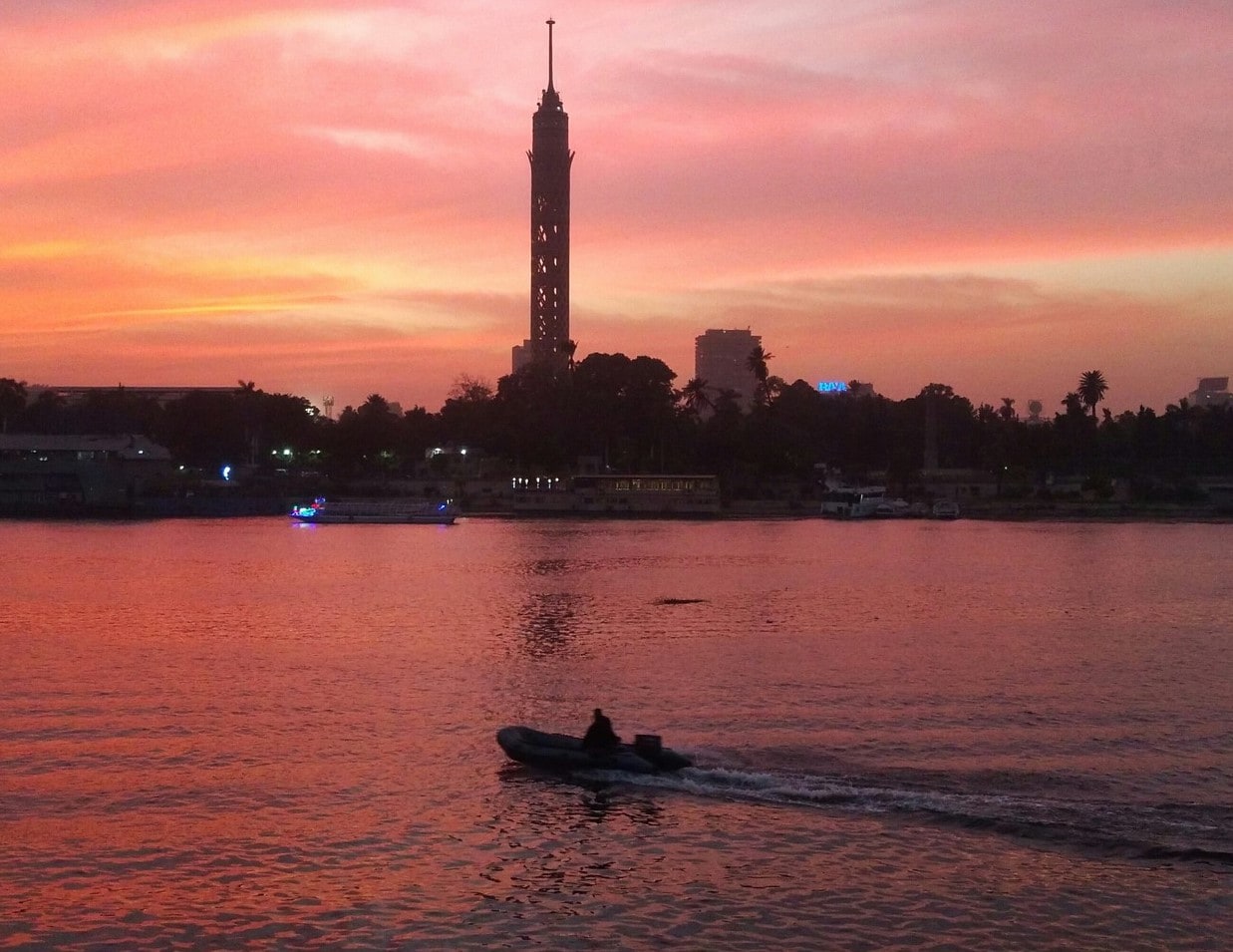 For more information, please contact: