9 January 2022
Integra enhances its Middle East office with arrival of Derek Patterson
Integra Technical Services, the global specialty lines loss adjusting firm, has today announced the key appointment of Derek Patterson as Deputy Managing Director, Middle East & Africa, effective from the beginning of this year.
Derek is based in Dubai and joins Integra with over 20 years loss adjusting experience, having held senior positions at an international adjusting firm both within the UAE and South Africa. In his new role, he will be responsible for the continued development and growth of Integra's operation within the Middle East, in addition to his day-to-day adjusting role.
Derek Patterson said, "I'm delighted to be joining Integra at an exciting point for the business. Integra has a great reputation both regionally and globally, and I look forward to working with the team to ensure that we continue to deliver the best outcomes for our clients and aim to become the first-choice loss adjuster in each sector we serve in the region.
Derek's has experience of handling claims in a variety of sectors, including Construction, Engineering, Energy, Power Generation and Heavy Industry.
Phil Durrant, Managing Director EMEA, Integra Technical Services added,
"Derek's appointment strengthens Integra's dedication to our clients in the Middle East as well as to international Brokers and (Re)Insurers placing and underwriting risks in the region.  I am very pleased to formally welcome Derek and having an adjuster and leader of his calibre joining the team. His expertise and knowledge will be a huge asset to both our clients and team in the Middle East, and I'm looking forward to working with him on delivering our objectives in the years ahead.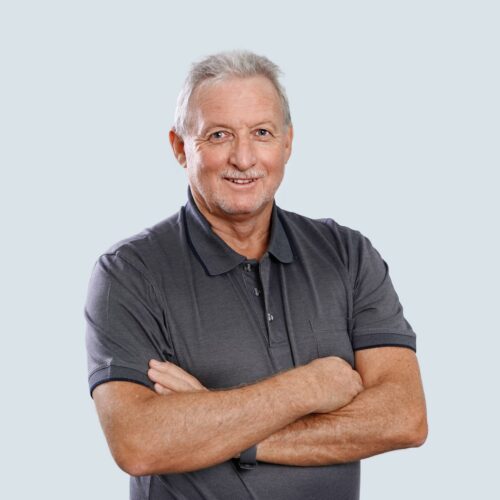 For more information, please contact: