24 March 2021
Integra strengthens team in Australia & New Zealand
Leading specialty lines loss adjuster, Integra Technical Services, has recruited Glenn Nadworny to join its regional team in Australia and New Zealand. Glenn joins Integra with over 40 years' international insurance experience gained across sectors such as construction & engineering, oil & gas, mining, and specialist liabilities.
Having graduated with a degree in Civil Engineering, Glenn spent over 15 years as a professional engineer in the Canadian petroleum industry. Here he gained experience as a design, operations and project engineer on oil and gas pipelines and other related energy projects.
In 1990 Glenn moved into insurance, joining Zurich in Switzerland as Technical Underwriter before returning to Canada, where he opened and managed their Global Energy Underwriting office.
In 2000, Glenn became a technical loss adjuster, working in both New Zealand and Canada. During his adjusting career he had handled both Property & Liability claims, predominately in the Downstream Oil, Gas & Petrochemical, Mining and Power Generation sectors, where he has settled claims in Australia, Canada, Latin America, New Zealand and the United States.
Thomas Pasley, Managing Director Australia & New Zealand, Integra Technical Services says, "We are delighted to have Glenn join the team and welcome him back to the region after his time adjusting claims in Canada. We are committed to strengthening our proposition in the region and Glenn's experience of both the local and international insurance markets will be a great asset to Integra and our clients alike."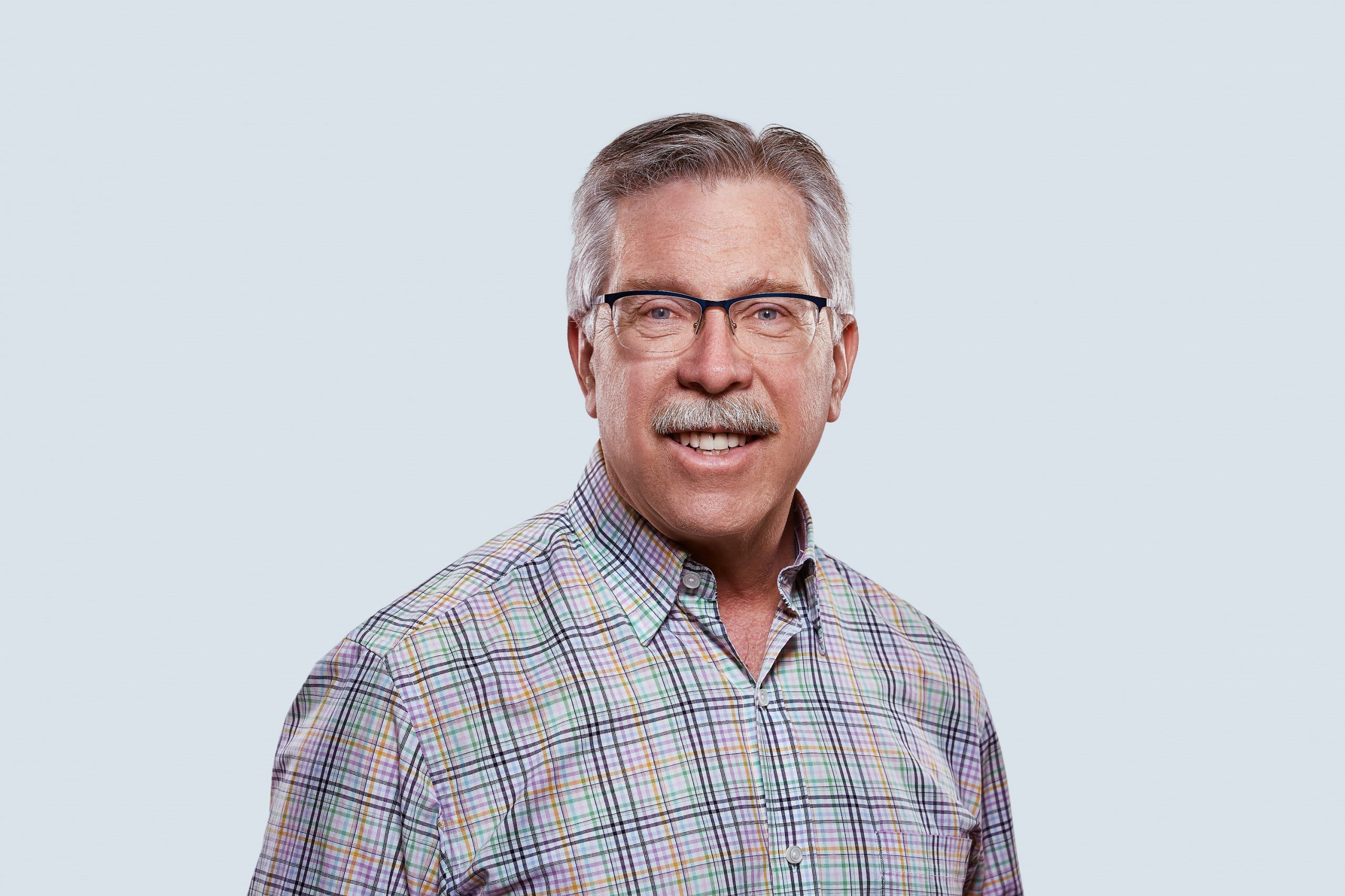 For more information, please contact: